We give you big agency creative solutions without big agency complexity. By decentralising the agency model we are able to work with world-class talent at a fraction of the time and cost.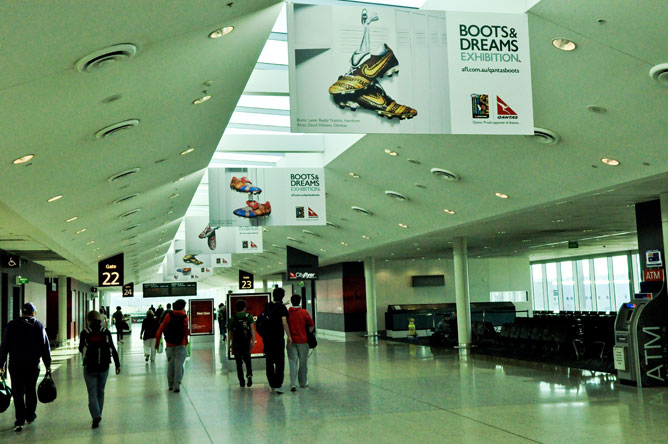 Gone are the days of large, slow and expensive agencies. You need to move faster to keep up with your customers' changing needs. We work closely with our clients to make quick informed decisions on briefs and creative solutions to achieve your desired outcome.
We live in a world of amazing technology and marketing automation solutions but how do you stand out in such a crowded market? These days there's a tool to achieve just about anything with ease and efficiency.
Data alone can inform big decisions. A/B testing takes out any guessing but is that all this mammoth amount of knowledge is doing?
How will your brand stand out? How can you build a relationship with your customers that your competitors will only dream of?
We believe the answer has always been with effective brand building and storytelling. The right creative solution for your business will build an emotional connection with your customers. An emotional connection will create more loyalty and of course deliver you more results.
We also understand that no business, project or job are the same. That's why we look at everything with a fresh approach based on your business objectives. This goes for briefing and the production process through to quoting with packaged pricing or hourly rates.
Finally, the craft in bringing your brand to life is extremely important to us with the creative execution integral to the quality of output we expect. Even fast turnaround jobs should have the attention to detail that your business deserves.